KU Center for Digital Inclusion
The Center for Digital Inclusion facilitates scholarship, education and collaborative partnerships aimed at enhancing citizens' digital access and information literacy, especially among underserved populations, and supporting them to engage in social, economic, political and cultural activities.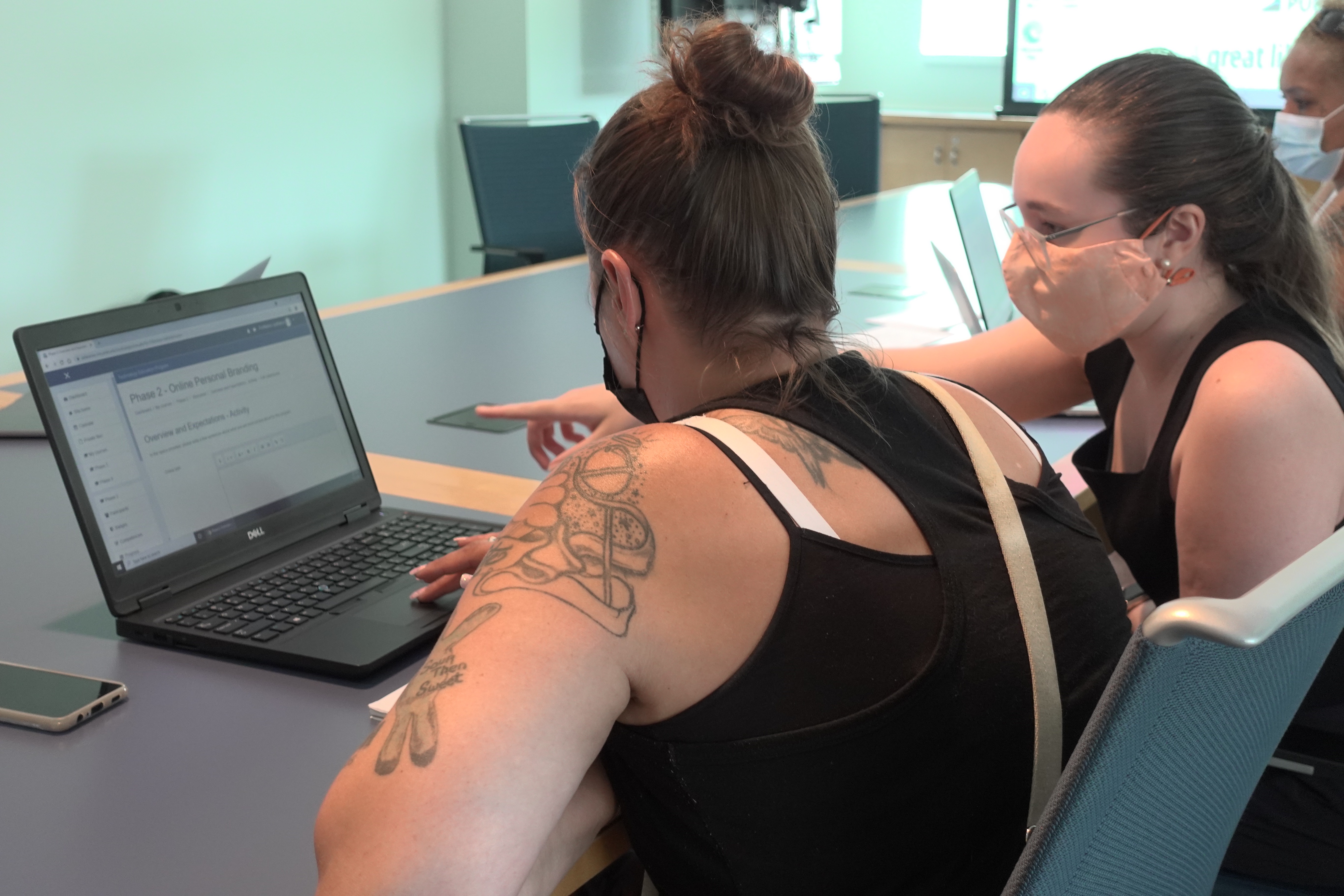 The RETURN Project
Learn more about the RETURN project, which is led by a team composed of professors and graduate/undergraduate students at KU and UMKC and led by Professor Hyunjin Seo. The team received a $1.4 million grant from the National Science Foundation in 2019 to offer STEM education for women recently released from jail or prison.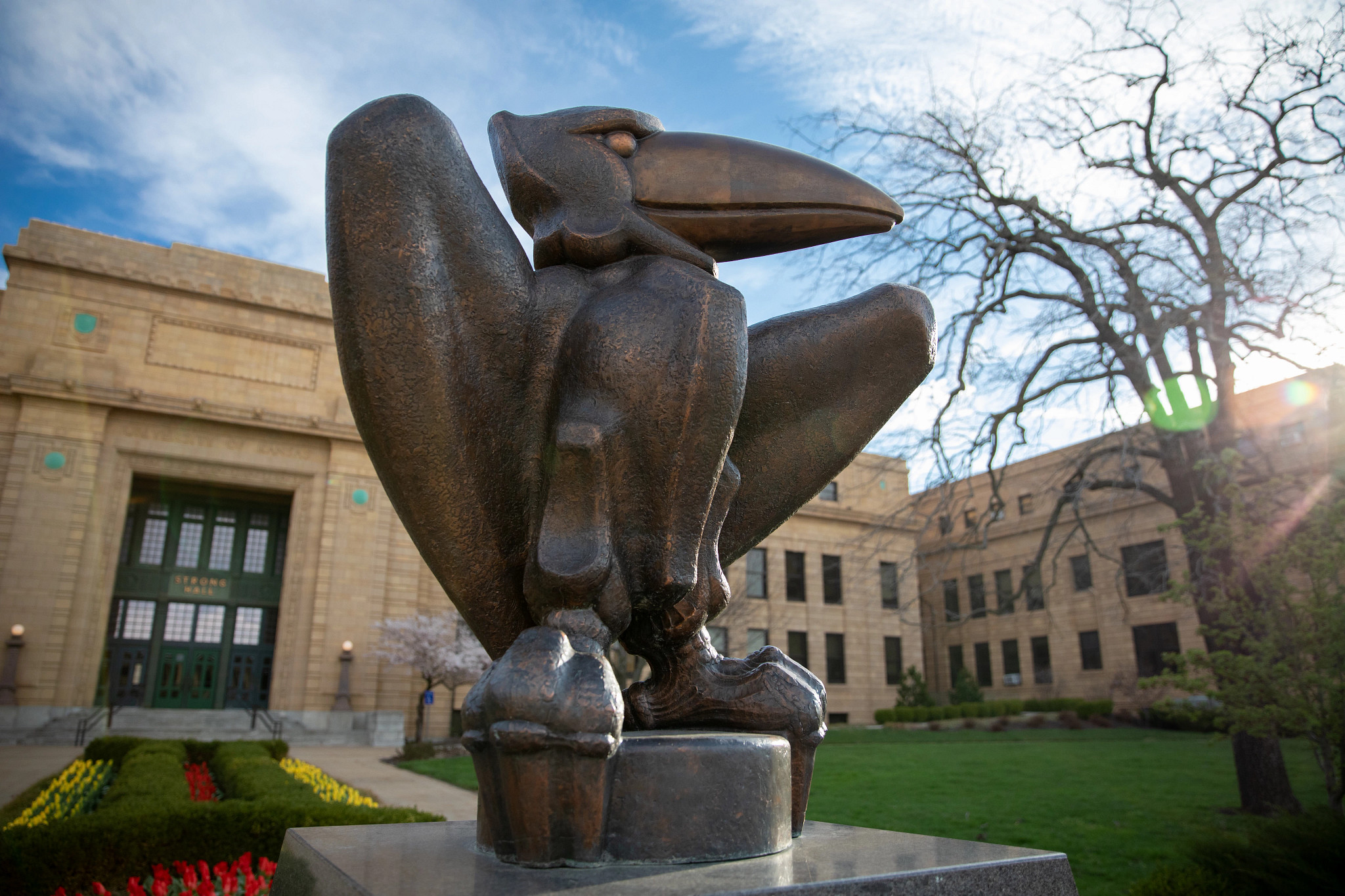 Research
Our research has been published in New Media & Society, ACM Transactions on Computing Education, Research Confidential, the Journal of the Association for Information Science and Technology, the Journal of Communication and more. Check out our list of research to get acquainted with our work.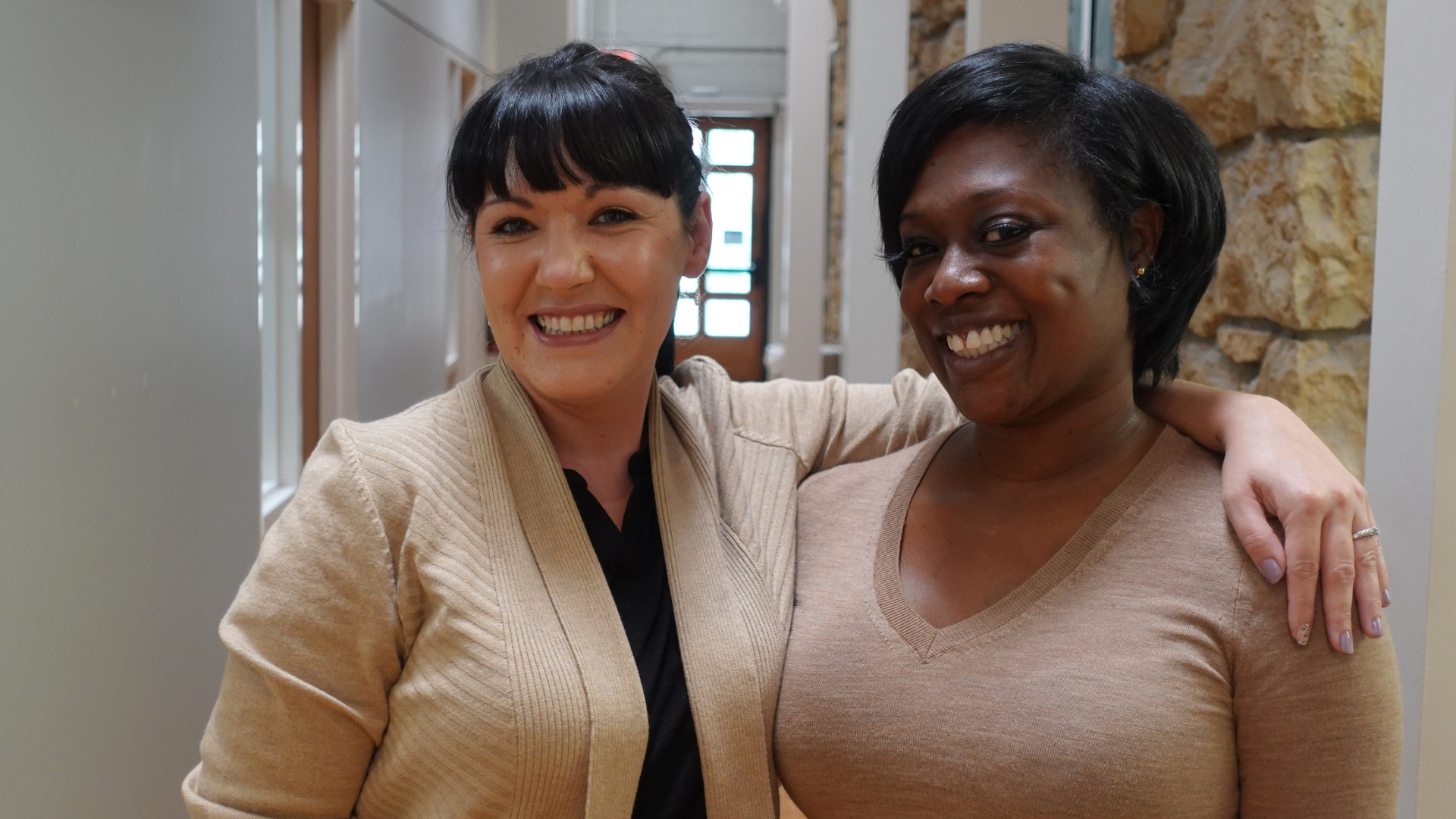 Our Team
Meet our team of professors, graduate students, undergraduate students and staff who conduct community-based research and provide evidence-based technology education for marginalized populations.
What does the Center do?
Serves as a research and information hub for digital inclusion initiatives at local, national and international levels
Works with nonprofit organizations, state and federal institutions and industry to enhance citizens' health and wellbeing by offering hands-on digital and information literacy courses to people they serve (example topics: accessing and evaluating health and financial information, online social networking, and cyber security/privacy, etc.)
Educates undergraduate and graduate students to serve as "Digital Inclusion Ambassadors," sharing expertise and experience with digital technologies with underserved populations
Provides engaged scholarship opportunities for faculty and students
Collaborates with other local, national and international centers working to address the information needs and challenges of underserved populations
Project Video
Watch the story of our Center and our ongoing/future projects to provide technology education for marginalized populations.