About the Podcast: The Open Doors podcast was developed to provide hope and encouragement to women who are currently incarcerated, as well as women recently released from jail or prison. One of our main goals is to provide tools for the reentry process and share different resources for our listeners to succeed. The use of digital technologies is a big part of our society today and has become a crucial aspect in the success for employment opportunities. We recognize how important it is that marginalized groups have access to the knowledge and skills they need to be successful in this ever-changing digital world. The Open Doors podcast is breaking the cycle of incarceration through technology education!
About the Host: My name is Jodi I am a recovering addict with 3 years of sobriety! I am also a mother, daughter, sister, and friend. In my free time, I enjoy cooking for my family, playing card games with my daughter, and spending time outside.  
Recently I became the host of the Open Doors podcast! ! I am also a Digital Navigator at the Center for Digital Inclusion at the University of Kansas, helping women succeed in the Technology Education program. As being one of the few who completed all phases in the KU Technology Education Program, I strive to provide quality care to those I serve with dignity and respect. My main goal is to help other women succeed after incarceration.
Contact Jodi
Email: jodirenee9@ku.edu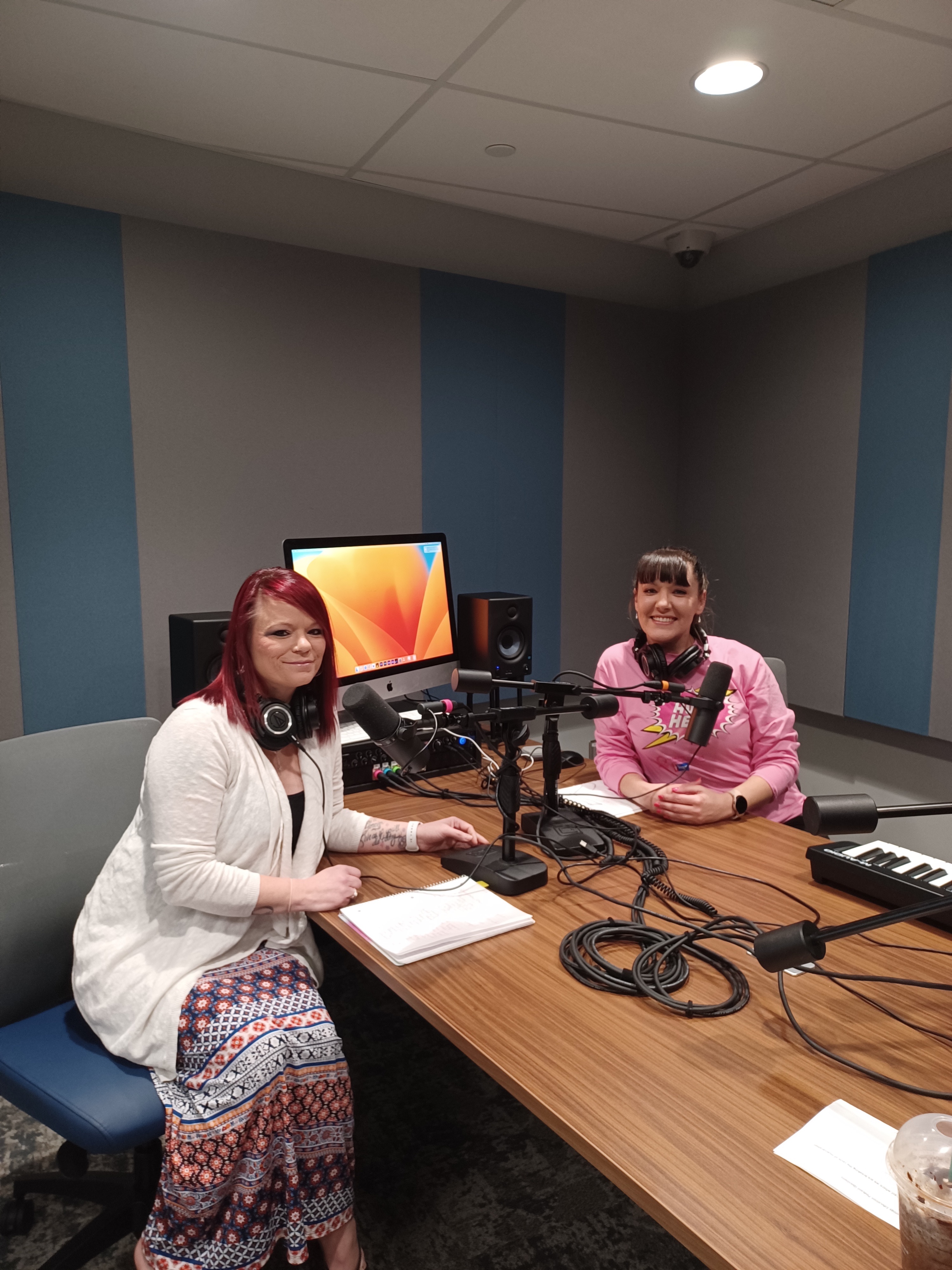 Episode 4: I'm a survivor, you can be too!